Delivering real value
in go-to-market strategies.
We're a passionate team of experts that deliver strategically sound communication
and channel solutions, driven by data and insights.
We love when insight translates into
powerful action.
We're growth
strategists,
journey mappers, innovators
and all-round
solution
seekers.
We're invested in creating
a culture of shared knowledge.
Now, more than ever, organizations must focus attention on those areas that can thrive in a post-COVID-19 world.   Implementations will differ for each organization, but they should be based on the following foundations: to protect and empower your people, serve your...
Today, the consumer path to purchase is as complex as ever. Shifting consumer attitudes and multiple connected devices create a chaotic reality.   Having a digital platform is essential to ensure your brand is considered in the path to purchase and critical to winning...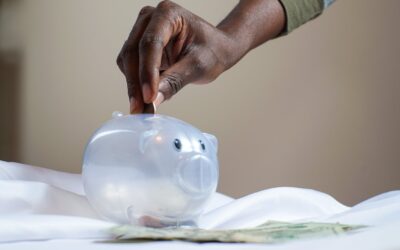 We took a look at how the savvy South African adapted their saving, spending and shopping habits in order to make ends meet in 2020.
Ready to take your communication & insights to the next level?