We're invested in creating a culture of shared knowledge.
"Research is formalized curiosity. It is poking and prying with a purpose." Zora Neale Hurston
Now, more than ever, organizations must focus attention on those areas that can thrive in a post-COVID-19 world.   Implementations will differ for each organization, but they should be based on the following foundations: to protect and empower your people, serve your...
Today, the consumer path to purchase is as complex as ever. Shifting consumer attitudes and multiple connected devices create a chaotic reality.   Having a digital platform is essential to ensure your brand is considered in the path to purchase and critical to winning...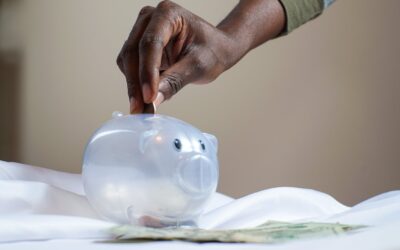 We took a look at how the savvy South African adapted their saving, spending and shopping habits in order to make ends meet in 2020.