Delivering real value
in go-to-market strategies.
We're a passionate team of experts that deliver strategically sound communication
and channel solutions, driven by data and insights.
We love when insight translates into
powerful action.
We're growth
strategists,
journey mappers, innovators
and all-round
solution
seekers.
We're invested in creating
a culture of shared knowledge.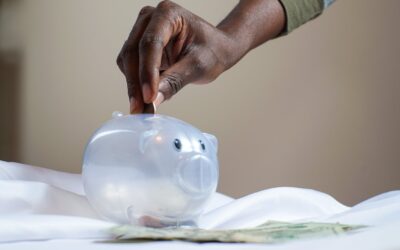 We took a look at how the savvy South African adapted their saving, spending and shopping habits in order to make ends meet in 2020.
'A social movement is a conscious, collective, organized attempt to bring about or resist large-scale change in the social order by non-institutionalized means.' - Wilson's (1971: 8)   We took a look at what factors contribute to the creation of a successful movement...
Growth in the beauty sector is said to be down to the 'selfie' generation, with today's consumers increasingly looking to visual social media platforms like YouTube and Instagram for beauty inspiration.   Unsurprisingly, beauty brands are turning away from traditional...
Ready to take your communication & insights to the next level?